Hi everyone, I'm Terry and welcome to my website.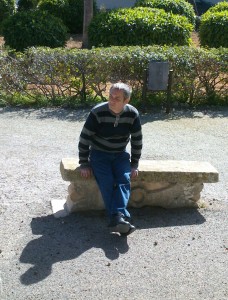 I'm a work from home grandfather who uses an iPad for both pleasure and business. When I first started using the iPad it was not easy choosing which apps to use. Some were a complete waste of time, some were not even relevant to the description of the app.  After months of trying the different apps I would like to share with you my results and recommendations.
Please feel free to comment below and I look forward to you visiting again as this site grows.
Thanks for calling by.
Terry