Why Should I Get A Travelling App?
Travelling has become more interesting and comfortable. You no long need to travel around the world with compasses, maps, guidebooks and persons, and too many printed stuffs that fill your bags and later end up getting lost after all. The current technology allows you to get the best travelling experience by simply installing a mobile app on your smart phone or iPad.  These apps have travelling and tourism tools that have made the relationship between travelling and technology that much stronger.
The best travel apps for iPad allows access the routes to your travelling destination, navigate cities and towns, develop travelling plans, book for accommodation and other travelling needs. This makes your travelling to become stress-free and comfortable
What Are The Best Travelling Apps For Ipad?
Whether you are travelling at home or abroad there are many apps that you can install on your iPad in order to make your travelling to be more comfortable. The travelling app for iPad is designed with great features that ensure you get to your destination quickly, cheaply and safely.  The following are some of the best travel apps for iPad.
Xe.com– this allows you to check conveniently the exchange rates for the country you would like to travel to without any mental arithmetic. You can be able to view the exchange rates for any country around the world.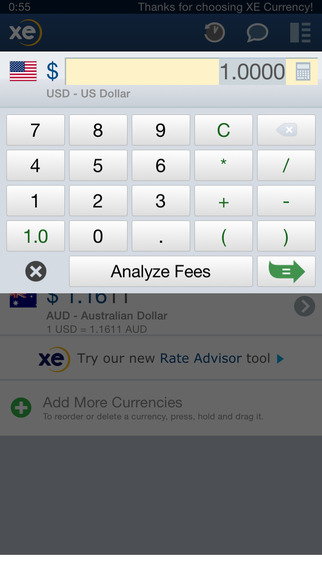 TripAdvisor– This is the best app for your iPad ever.  This allows you to make sure that the places you are visiting are up to standard. You can check the restaurants, hotels, guesthouses and gardens to confirm their conditions without much effort. You must have this app on your iPad.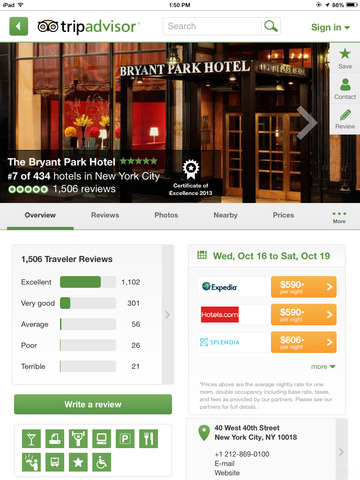 Jet2.com– This provides the latest deals of flights and timetables, ensuring that your friends and relatives will be waiting at the airport at the right time. You will not also need to wait for long time at the arrivals bays before being picked by your relatives.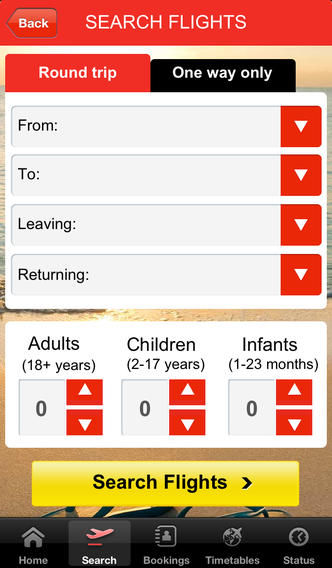 Kindle– If you are like me, it means without Kindle you will have to carry a heavy luggage of books with you any time you travel. This usually is accompanied by luggage allowance. This app is available for your iPad and allows you to access unlimited number of books or your entire library with no extra cost.
The best raveling apps makes your travelling to be more comfortable, easy and convenient.  
What Are The Benefits Of Travel App on IPad?
IPad Travelling apps are increasing the business in the travel industry to a wider extent. The apps help travelers and tourist to get to their destination safely, quickly and cheaply.  It allows them to get their travel arrangements done on the go.  The apps are convenient for all types of travels such as business travels. Leisure travels, finding travel agent, travel planning, making hotel reservation, route mapping, ticket booking, travel updates, security information, exchange rates and other travelling needs. The travelling apps have provided solutions to most travel and tourism problems all over the world. This is why you should have one before your next travel.