The use of the iPad in schools and other education establishments has increased enormously over recent years and is likely to increase further more in the coming months and years.
There are many iPad apps for education available, both free and paid. There are apps for teachers, apps for students, apps for preschool and the list goes on and on. Teachers enjoy teaching with an iPad as it makes the lesson more hands on than using other traditional teaching methods.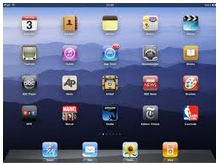 There are apps to captivate, apps that create a virtual classroom, teach spelling and apps that teach many foreign languages.
There following apps are early for learning, they are highly recommended for an excellent start for your child.

First Sounds, by MyFirstApp Ltd, age 6 months plus.

TinyHands, what's my pair, by TinyHands, age 2 plus.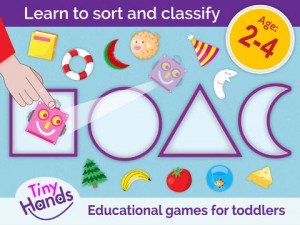 Fit Brains for Kids, Sparky's Adventures, By Rosetta Stone Canada Inc, age range 2 to 8 years.

Ladybird I'm ready to spell, by Penguin Books, age range 6 to 8 years.