The iPad in true sense is sweeping the whole world, as it continues to deliver its users an amazing assortment of usability, adaptiveness, and functions. So, if you are looking for the cream of crop applications for you iPad, you do not need to look any further than few companies which are extremely familiar to tech-savvy users.
Zinio Magazine Newsstand & Reader
This app offers its users with majority of today's best magazines such as Rolling Stone, Car & Driver, US Weekly  to read at absolutely no cost at all. They're also continuously adding new titles each week, & the application even provides you with the opportunity to share articles from magazines with your family as well as friends for free. There also exist one option from where you can purchase magazines and newspapers which the app does not offer.
But the fact is, there are so many free magazines which are provided to you that you should be satisfied with these collection of magazines.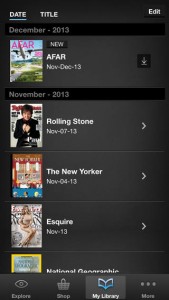 Now, you can easily take the luxury of Google search with you wherever you like to go just by downloading the Google Mobile App for your iPad. You can easily search the location of your nearby restaurant using the "My Location" feature of this app. So for instance, if you are in Los Angeles, just use the "My Location", look for restaurants, & Google will provide you with the top eateries in the very area which you're currently located in.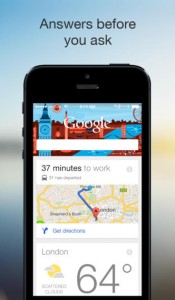 Instant Messenger from AOL
Assuming that you have already have your username set up on AIM, you could synchronize with your iPad & carry out your communications using the AIM app on your iPad. Using this app, you will also be able to use some other social networking using one main hub. This is one of the best ways for people to reduce or even eliminate their charges on cellphones for texting back & forth. With the use of this app, it will be much cheaper to conduct virtual conversations with family as well as friends.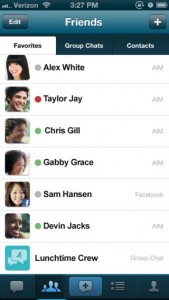 Easily reference and search Wikipedia using your iPad with this incredible app. You can also bookmark your favorite entries from Wikipedia in order to retrieve them later & even save photos to the library in your iPad. You can search through full-text entries from Wikipedia and also keep the history of what you searched on Wikipedia in the past in order to refer it in the future. This app also provides you with the ability to restrict any language which is not familiar to you.