By Tinder Inc
Tinder
Tinder, a dating app, is a mobile matchmaking app which connects users in a particular location. This app uses GPS technology to search near you within a specific distance to find people who match your criteria so you can choose whether to meet them. Tinder is available in 24 different languages and as of April 2014, is estimated to have around 10 million active daily users.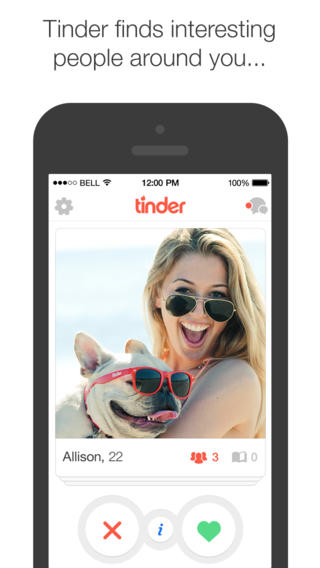 How does Tinder work?
The app works in a simple way by using a GPS to identify your location then uses your information found on your Facebook account to create a simple profile. Tinder only shows your preferred first name, age and any photos of your choice and also pages you have liked on Facebook.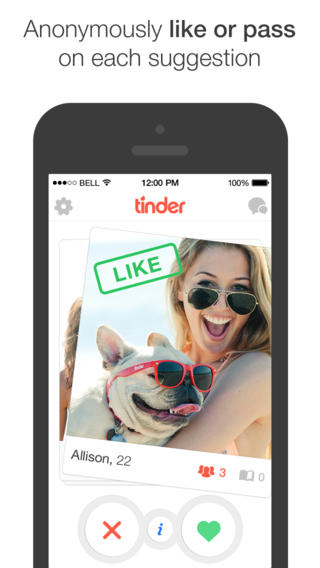 The app then finds potential matches near you. You can set the setting for distance for which the app should search. You would then choose to swipe right thus "like" them or go left to "pass" if you do not like them. If the ones you liked also liked you, then you can start chatting.
Tinder on iPad
Tinder is available on the app store for iPad. It comes with all features and easy to use interface. The app recently received new updates which brought in features like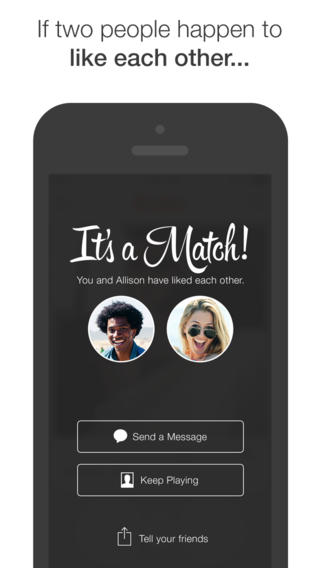 • Matchmaker: create a match between any two of your friends and let them chat within Tinder.
• Age Filter: You can now choose the age range of the people you want to see on Tinder (finally!).
• Faster Chat: No more waiting for that message to load… Chat has been greatly improved so it loads and sends messages quicker than I can sing the word "chat".
 
It also has some feature such as moments which you can set some of your best moments on Tinder for other to have a look and also the capabilities for you to add some special effects and filters to some of your photos just like in Instagram.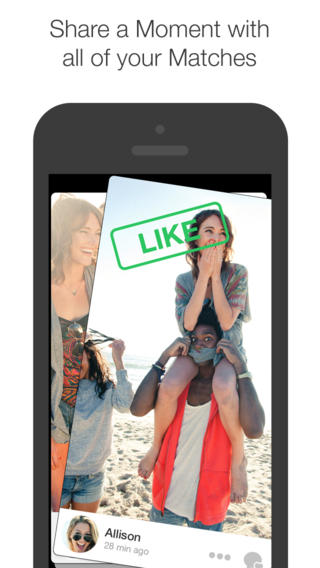 It comes with a feature in which you can disable you being found and rated by other users. Users can also customize certain setting such as age range, distance, and also the gender of users on wanted to meet or be seen by.
The Tinder app can be downloaded on you iPad from the app store