By Snapchat Inc
Snapchat for iPad, developed by a group of Stanford University students namely Bobby Murphy, Reggie Brown and Evan is a photo messenger application in which users can takes pictures, record videos, add drawing and text and then send them to users of their choice. These items are known as "Snaps" One of the prominent features is the ability for you to set time limit on how long the recipient can view your Snaps. This is usually between 1 to 10 seconds.
As of May 2014, the app was used to send about 700 million photos and videos per day and its content being viewed about 500million times per day. The company was valued at $10 billion in the late August 2014.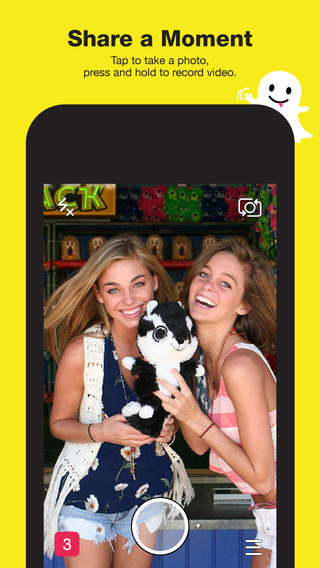 Snapchat on iPad users are mainly young people of all ages. There now is also many adults who nowadays also make use of the Snapchat app. It is also estimated that about 80% of its users are located in the U.S according to Spiegel.
Snapchat App for iPad
The iPad version of Snapchat comes with all the exiting features. It also comes with its new features which includes Geofilters,Our stories and also Chat and Video Chat. Also it comes with the ability to set an expiring timer on your Snaps.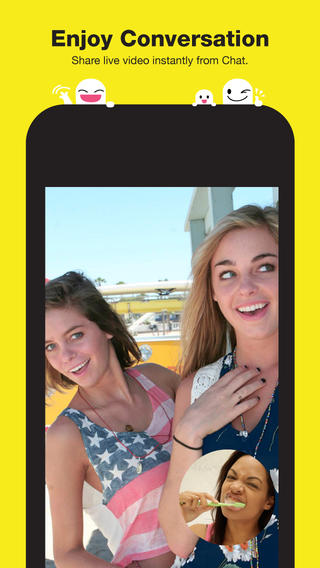 One thing to note is that, Snaps usually disappear after some time but you the recipients can't be stopped from taking a snap shot of your Snap with a camera.