If you are an owner of an iPad or any other sophisticated gadget for that matter, an antivirus would normally be on the top of your should-get list. Despite the claims of Apple to have a much secured platform in the iOS, users should leave no stone unturned to make sure their gadgets are well protected. With the advancement in technology, it is a matter of time before hackers get to decode the so-called security that guards the iOS and make users with the iOS devices vulnerable to hijacking. In order not to lose your information and to avoid getting your personal information into the hands of hackers, you might want to be on the extra guard by getting some form of protection in antivirus softwares available to iPad users. The are many solutions for antivirus on iPad.

The Apple App store has a number of antivirus software available for users to download. It should be noted however that these software might not be as effective as promised. This is not to talk down the protection offered by this superb software, but it is worthy to note that some better protection is available to iPad users.
Lookout Mobile Security
This antivirus software is available on the Apple App store for users to download. It runs on the background always, and scans for any kind of threat or virus that might want to tamper with your device. The software also helps to track your device in case of theft and protects your device whenever you connect to an unprotected Wi Fi network.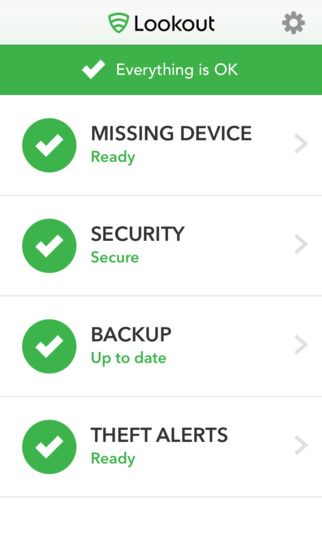 Norton Security
This is great antivirus software. The software is available for free and provides the necessary protection for your iPad. It also comes with the anti-theft feature ad it has an alarm to alert people nearby that the gadget was stolen.
Virus Barrier
Virus Barrier is another good antivirus software. The software is available for just $0.99 on the App store. It protects the device from all kinds of virus and threats and it also prevents the transfer of any infected file from any other device to your device.
Intego
The antivirus that comes with a very friendly interface is probably one of the most useful antiviruses available to iPad users. The software scans through your email and files to identify and detect any threat and infection.
McAfee Threat Intelligence Mobile
The very popular antivirus software is a good protection for your iPad. It protects your device and regularly updates you as regards the latest malwares and security bugs for iPad. It also allows users listen to podcast if they want to.
Antivirus Detective
As the name sounds, this antivirus is effective for the detection of any malware and virus that might exist in between your files and provides protection by deleting them forever. It does not come for free though, it costs $0.99.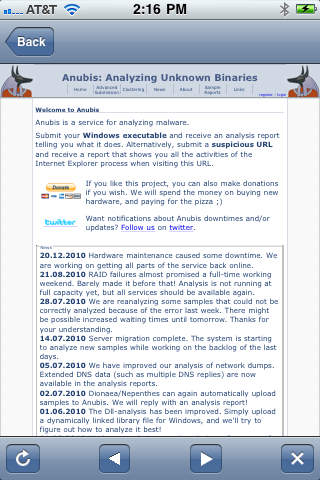 Other antivirus software that available to iPad users include Avira Mobile Security, Avast SecureLine VPN, WaveSecure Antivirus, Trend Micro Security. These antivirus softwares are a great way to ensure your iPad stay safe and protected.
Whether your iPad serves as a business gadget or you carry it around for its great entertainment features, you're sure to have some documents and information on it that is worth protecting. Do not hesitate, get your antivirus software today.