By Warner Bros
How it plays
Hands Up App can be played with 2 or more players. Player one selects a category and then puts the iOS device onto their forehead with the screen facing the other player or players.
The players facing the screen then hint as to what the word is that is being shown on the devices screen. Player one (the person with the device on their forehead), has to correctly guess what the word being shown on the screen is. When player one guesses correctly what the word is, he or she wins one point. Player one then has to tilt their head with the device, backwards to reveal a new question. Each game will run for 60 seconds.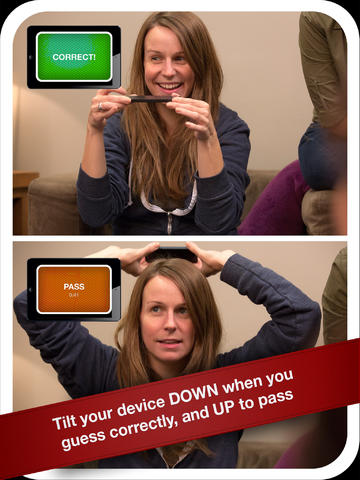 A game of Charades
If you are from the UK, you may remember the TV show Give us a Clue, hosted by Michael Aspel. Heads Up! Is just like this show, it is a game of Charades.
The categories include Music, Animals, Movies, Pop stars and many more.
Each player takes it in turn at guessing and playing out the answers.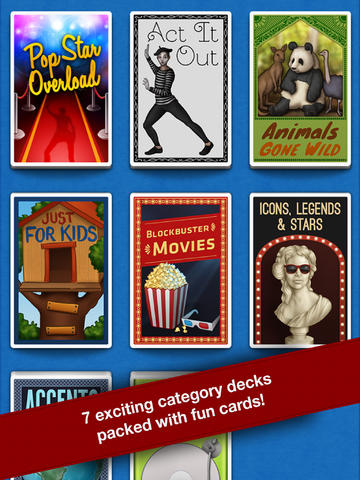 Heads Up! Is a laugh a minute and it also adds more fun by using the front camera on the iOS device to record the participants so it can be shared and played back at another time.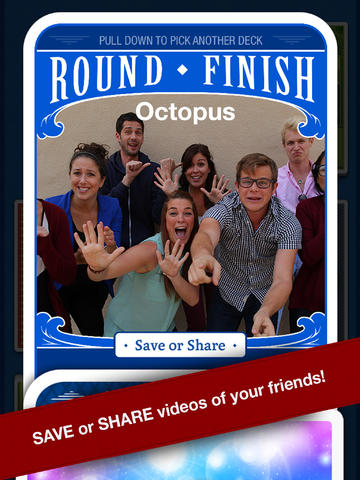 The amount of questions are a little limited but you are able to buy more question packs at a token price of $0.99.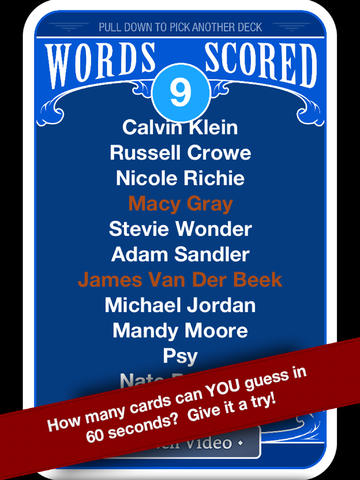 The Heads Up app will give you, your family and friends many hours of entertainment.