By Northcube AB
Sleep Cycle Alarm Clock
I don't know about you but I sometimes have a hard time waking up in the morning. When I do wake up I sometimes feel as though I have never been to sleep.
On another day I have very little sleep but wake up feeling completely refreshed
Why does this happen?
While you are sleeping you will go from a light sleep mode to a deep sleep mode and sometimes you will go into a dream state (REM sleep).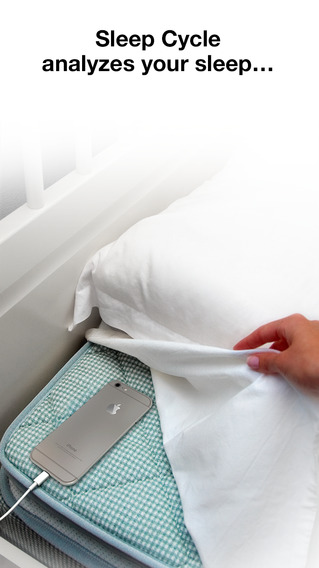 This is where Sleep Cycle Alarm Clock comes into its own
We move differently whilst sleeping depending on which sleep mode we are in. Sleep Cycle Alarm Clock uses the devices accelerometer to measure your movement to decide which sleep mode you are in. This app then uses a period of 30 minutes that ends at the time you set the alarm to sound, and wakes you while you are in a light sleep mode.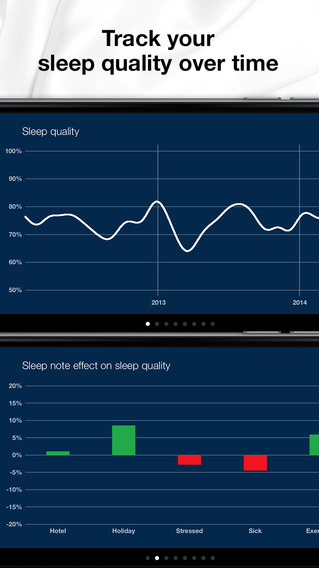 I really rate this app and would happily pay a lot more than the $0.99 price tag.