Printing via WiFi
You do not have to use a USB port to connect your computer or portable devices to a printer if the machine has a wireless technology. Printing on iPad can be very simple also with all models released after the 3rd generation of iPads. As well as the WiFi signal detection, available since the iPods, the iPads can detect the signal of wireless printers and Apple has developed a native app to help you get through the printing settings and do it all very fast.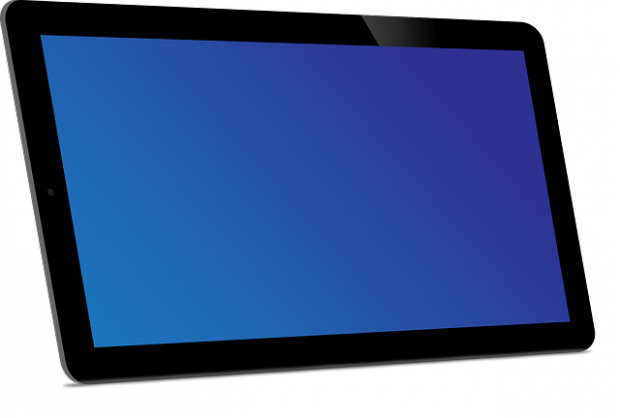 Printing on iPad requires at least an update for iOS 4.2 in case your portable has early version. From 4.2 on, all Apple devices have this functionality. It will not only detect wireless printers as well as the iOS will add a native little button on all apps that have a printing function. Once you click it, a new prompt window will show up so you can choose the printer.
You do not have to configure the printer to work with your portable like it used to be with conventional printers. However, many wireless printers have security options to prevent strangers to queue files so you might face a password option either you are printing on iPad from school or college printers, as well as at your work.
Once the iOS printing windows pops, you just have to select the printer among the options and also set the number of copies you want to print. Notice that, this native functionality will not be able to set the printer to print colored or B&W only copies, as well as options of the quality of the printing will not be available.
For more customizable printing on iPad you'll have to use the right app developed by the printers brand for your device. HP, Canon, Lexmark and many other brands release this kind of apps for free for their customers, and they can also provide options to printing on iPad remotely. You are at home but forgot to print that very important document for your boss? The official apps of these brands will allow you to send a document by distance. Though you'll need to create an e-mail account for your printer – something provided for free from the printer company – and the machine must be connected on internet.
You can also try many options of free third-party apps developed to read most basic functions of printers. They will mimic the official apps of these brands and enable options of color, quality and much more. Some suggestions are PrintBureau, PrintCentral and Print n Share among others.