Apple's iPads are much more than an extremely lite portable computer though they were developed to offer this kind of experience. As the first iPad got famous in the market, the multiple possibilities of usage also provided a big array of accessories. The official Apple iPad accessories reflect what many third-party brands developed for the product. Apple made them 100% fit as well as they are completely safe to use. The Apple store has over 200 different options of Apple iPad accessories, from the most useful and necessary products to tool you never thought about before. You can also purchase these accessories, and many many more from online discount stores such as Amazon.
iPad in your Car
Probably some of the most popular inventions to use an iPad are the car dedicated accessories. As you can run, for example, GPS apps in the tablet, what about turning it into your own GPS machine, as well as media player and much more. Apple has a special car stand so you can safely dispose the tablet both besides the driver or on headrests posts.
And what about the batteries? Of course, there is a lot of chargers and coiled switch-tip cables so you can connect the tablet on your car in many different ways.
Keyboards
iPads can be turned into liter notebooks, so why not make use of a keyboard to use it as a monitor? Apple iPad accessories include several different kinds of keyboards, wireless ones and workstation styled version, so you can have a keyboard and also a display to hold your iPad as a monitor. And if your budget is short or you simply do not want to spend too much money on it there are keyboards from third-party brands officially authorized by Apple in the store.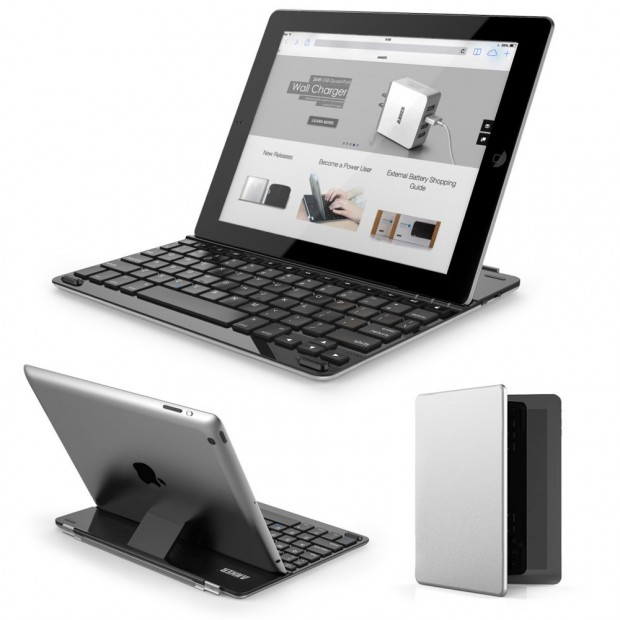 iPad Stands
Once again, your iPad can be anything visual you wish it to be. Turn it into a family picture and the own picture frame. There are several Apple iPad accessories in the store that give you many different ideas of stands, from a frame in the wall to a luminary.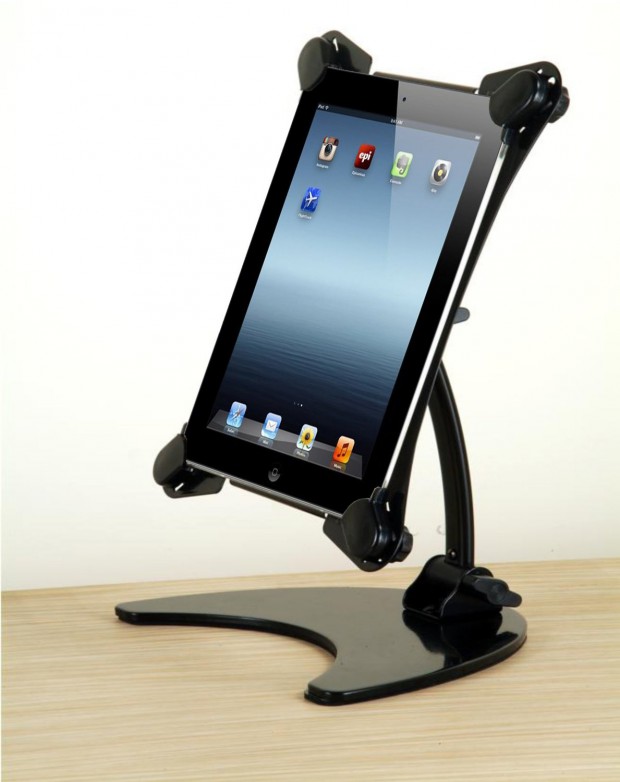 Anything else
The Apple Store has much more you may need. Speakers, printers, webcams and even toys that are controllable by your iPad, like drones. All products in the store are 100% authorized even if they are not manufactures by Apple itself.