Minecraft by Mojang
Minecraft is one of the most popular games that involves placing blocks and going on adventures. Minecraft is developed by Mojang AB who is the founder of Markus Persson. It was officially released on the 18th of November, 2011 with pre-orders already being accepted from the 13th of June, 2009, and has grown in its popularity to become one of the best-selling PC games of all time with over 6 million sales already. Little wonder the version for mobile phones and tablets was released on August 16, 2011.
Minecraft Pocket Edition
Minecraft Pocket Edition was first released exclusively for the Sony Xperia before it was released for android tablets and iOS devices. The game goes for $6.99 for users of iOS devices such as the iPad.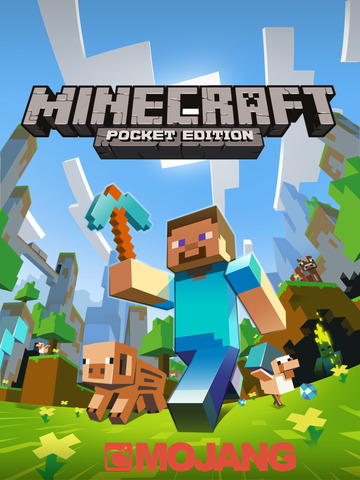 Just like in the PC version, the objective of the game which is the building of virtual realities in a sand-box environment remains the same with the mobile version. The edition on mobile gadgets such as the iPad however lacks some elements such as brewing and hunger, which are by the way survival elements in the game.
Multiplayer Mode
The multiplayer mode of the game is cross-platform compatible allowing users of various devices. The multiplayer allows for more than 2 players with about 3 ways of player connection. It allows for 10 players to be on a single server through a LAN. It is also possible through Minecraft Realms as of version 0.7.1., and through user-created external servers as of version 0.7.4.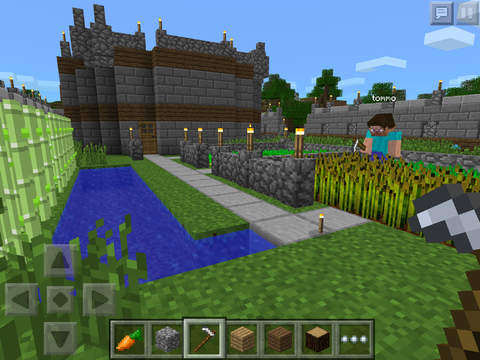 Minecraft on iPad allows for gameplay through touchscreen and the developers of the game have made revisions to the game to cater for the shortcomings that might arise as a result of touchscreen gameplay.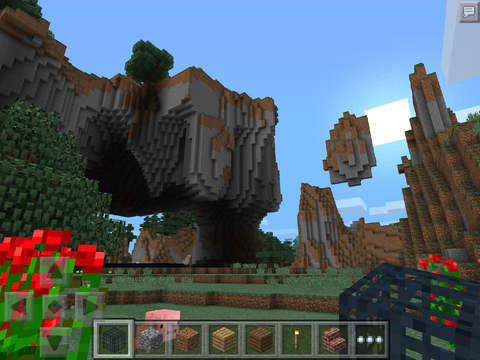 Minecraft System Requirements
Minecraft for iPad comes with great graphics that can be sometimes rated over the PC version. The developers of the game ensure iPad users and other players of the mobile version get the same feeling as playing the game on the PC or console.
The game is available for download on the Apple store. It requires the device to run on iOS 5, making the iPad (1st, 2nd, 3rd, and 4th Generation, Air) and iPad Mini (1st and 2nd Generation, Retina display) compatible.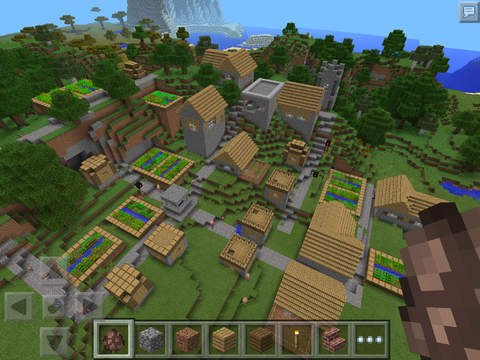 Minecraft is a great game and having it on your iPad gives an unbelievable experience.